ARTS & CULTURE
Copper Coast Art Galleries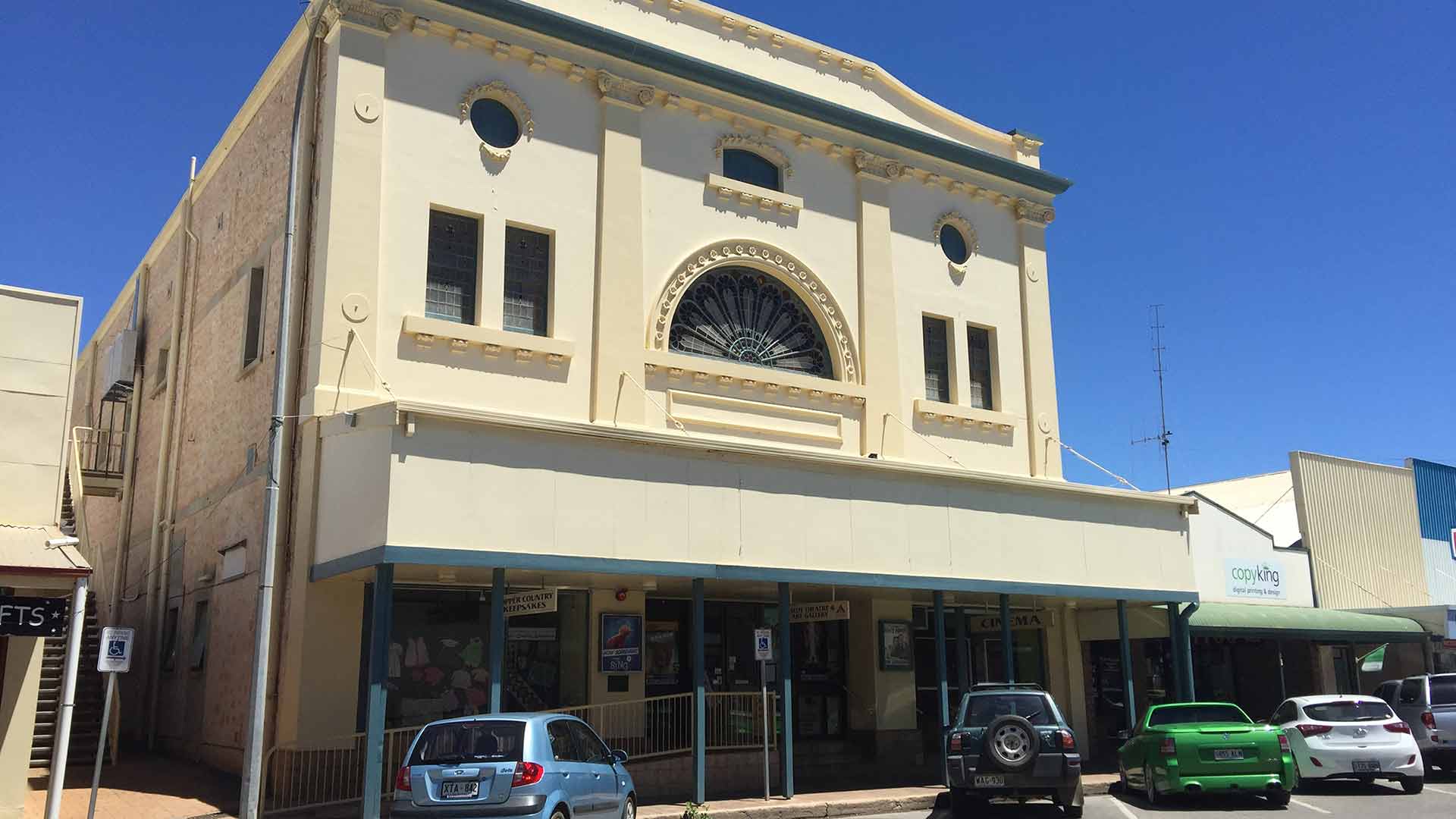 Ascot Art Gallery
Ascot Art Gallery, Graves Street, Kadina
The Ascot Building is located in Kadina's main street. The art gallery features artworks acquired through the Cornish Festival Art competitions and hosts many travelling exhibitions. A different exhibition is displayed nearly every month. State-wide Cinema is located upstairs
It is in close proximity to many community services and food outlets.
There is a community lounge with daily newspapers
Open - Weekdays 10am - 4.00 pm weekdays, Saturday mornings – 10.00 am – 12.00 pm.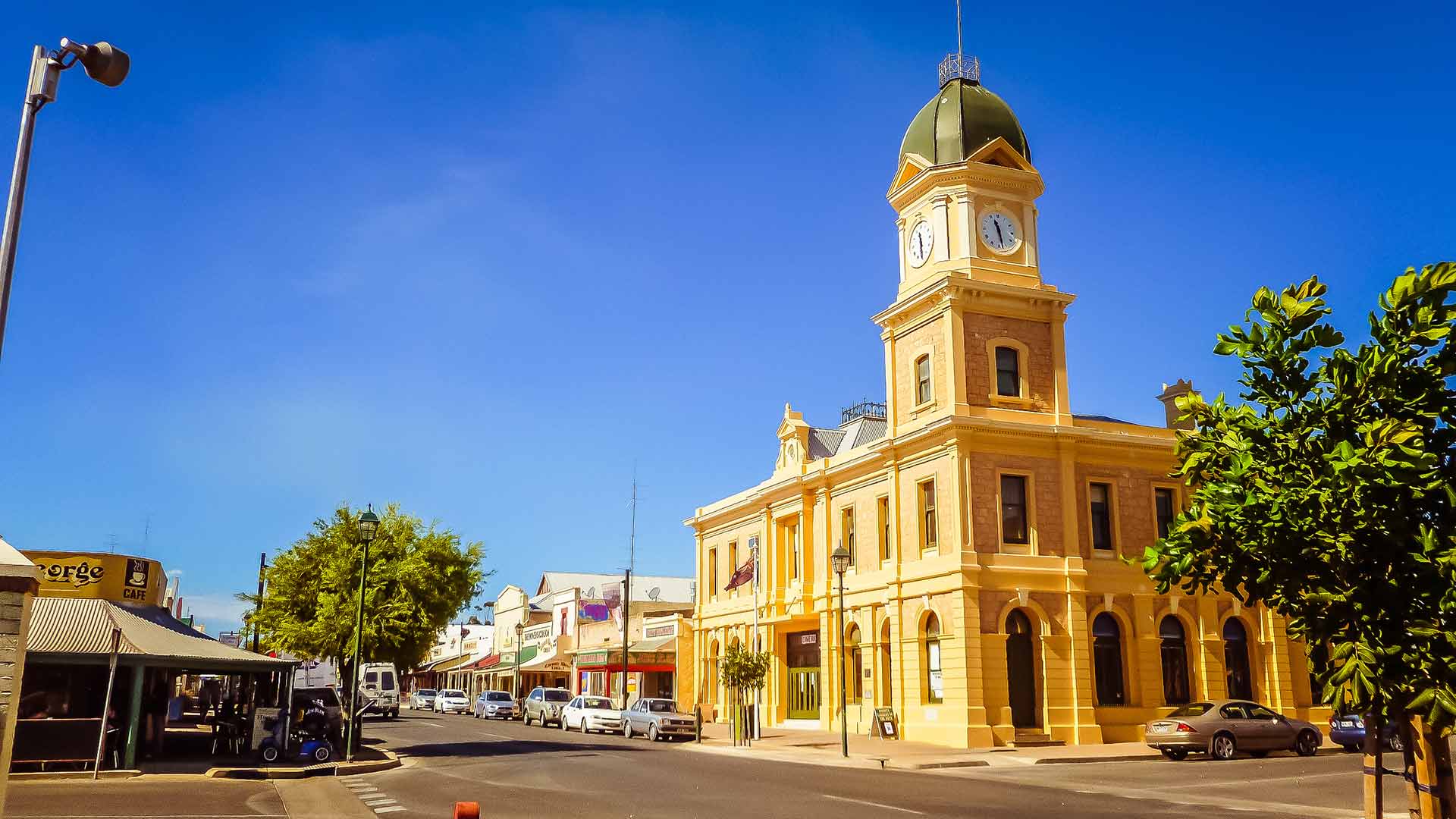 Moonta Gallery of the Arts

Moonta Gallery of the Arts, George Street
The Moonta Gallery of the Arts is located in the Moonta Town Hall at the corner of George and Henry Streets in Moonta. The gallery has a different exhibition nearly every month highlighting a large range of themes, materials and mediums. Most artwork is for sale.
Free entry. Opening times are 11am to 3pm daily.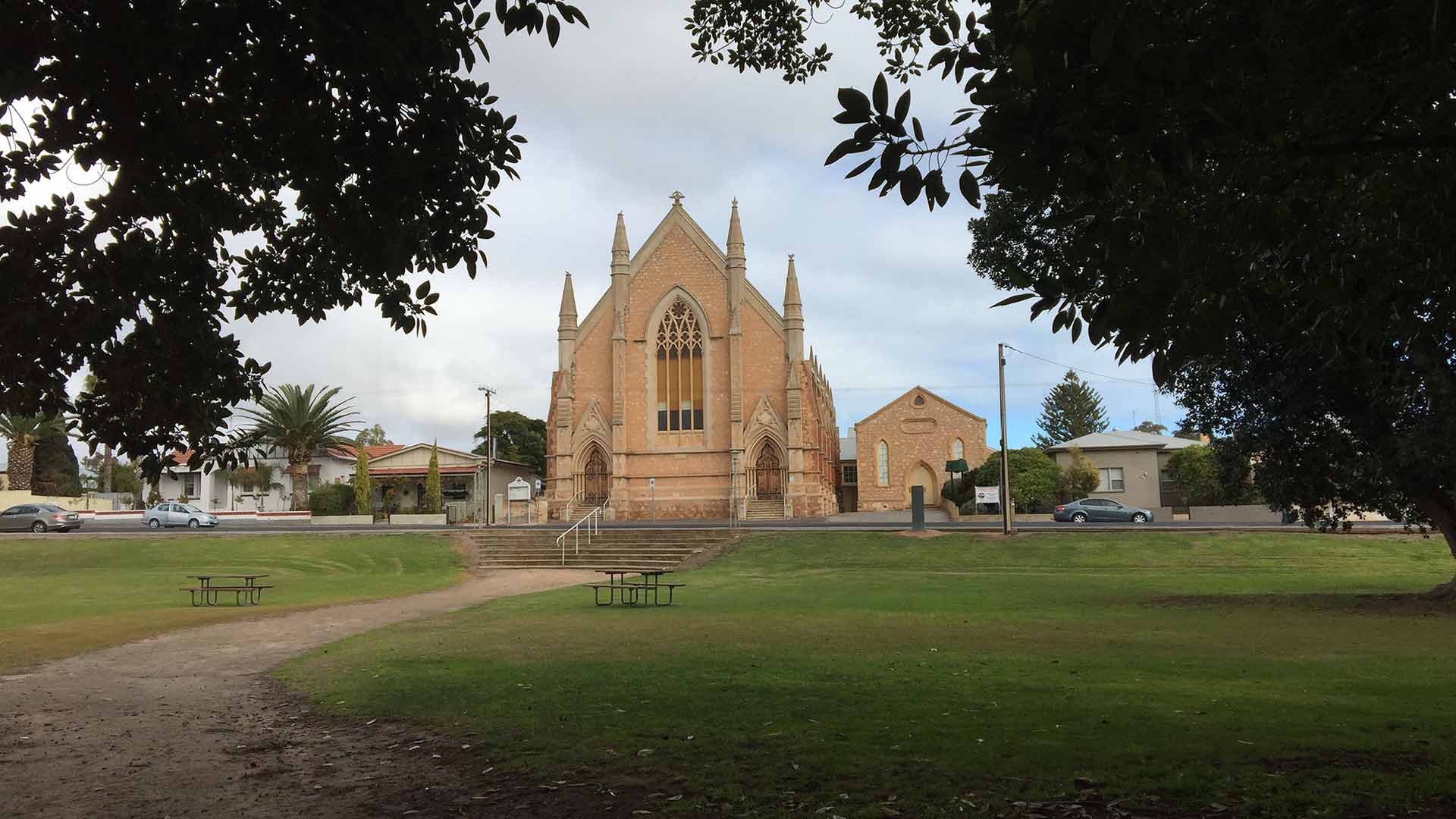 Queen Square Art Gallery

Queen Square Art Gallery, Robert Street
The Copper Coast Art Group meets at their Art Room at the back of the Uniting Church on Robert Street, at Queen Square in Moonta. The members of the group paint in different mediums, such as oils, water colour, acrylics and pastel. The NYP Art Group calls their galley, the Queen Square Art Gallery. Come and see local artists at work in Moonta!
Open on Tuesdays from 10am to 2pm, and some long weekends. The Gallery is closed during December and January.
Chatswood Art Studio, 40 Moyle Street, Kadina
Artist in residence Pat Brereton works in watercolour, pastel and other mediums. The studio is filled with beautiful pieces of artwork and Pat also specialises in framing her paintings.
Hours vary, give Pat a call on 0400 986 943 to check open times.