SHOPPING
Copper Coast, Yorke Peninsula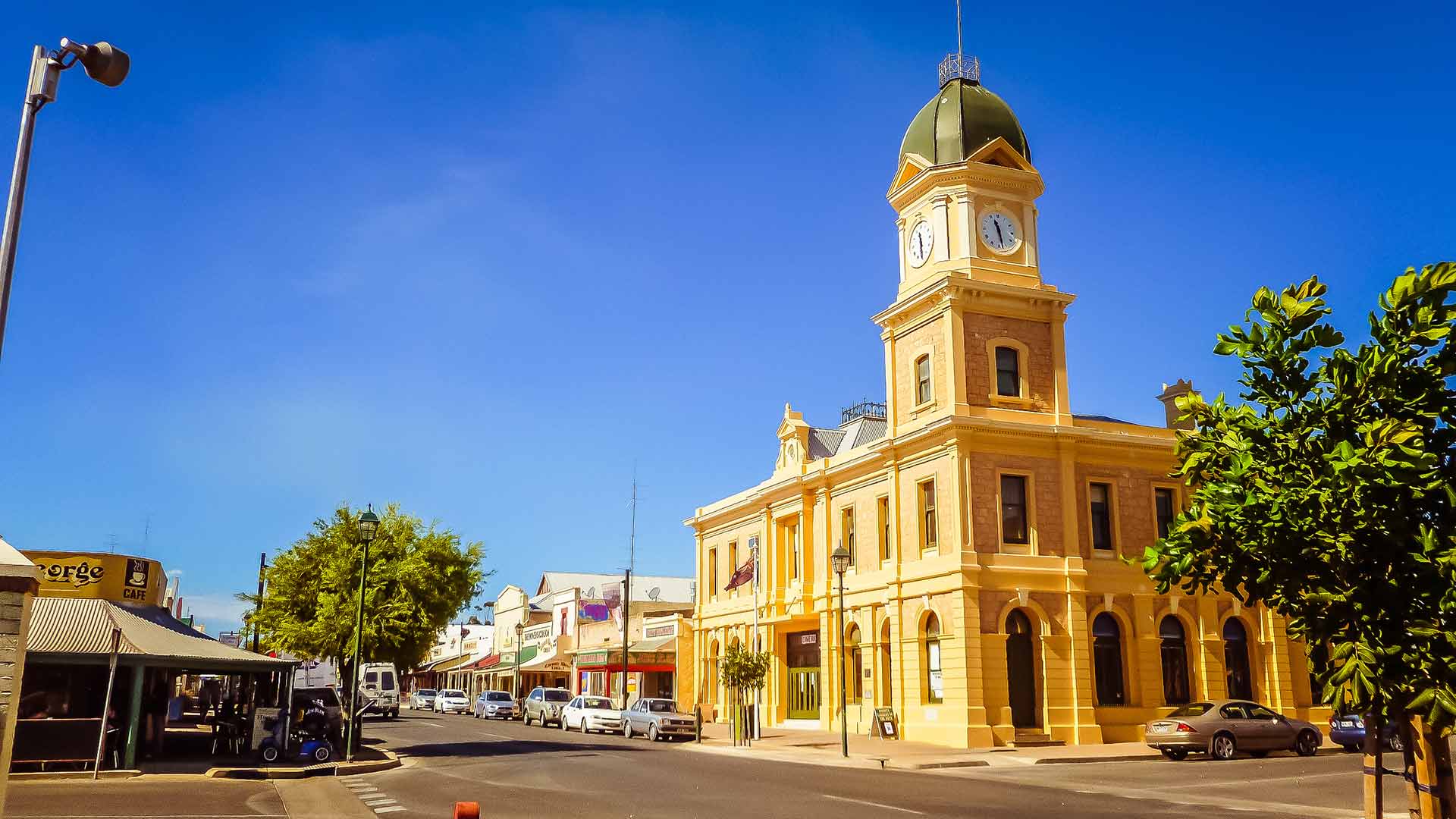 Moonta
Moonta Shopping can be enjoyed 7 days a week with a wide variety of different shops to explore as you wander along the streets including the main street of George Street. There are also many cafes, restaurants, bakeries and hotels with menus to delight all tastebuds. Further eating options are available at Moonta Bay and Port Hughes
You will also find services such as the post office, newsagent, chemist, bank (with ATM) , butcher, supermarket, medical centre and petrol stations in this area. Beauty options can also be satisfied with hairdressers and a beautician.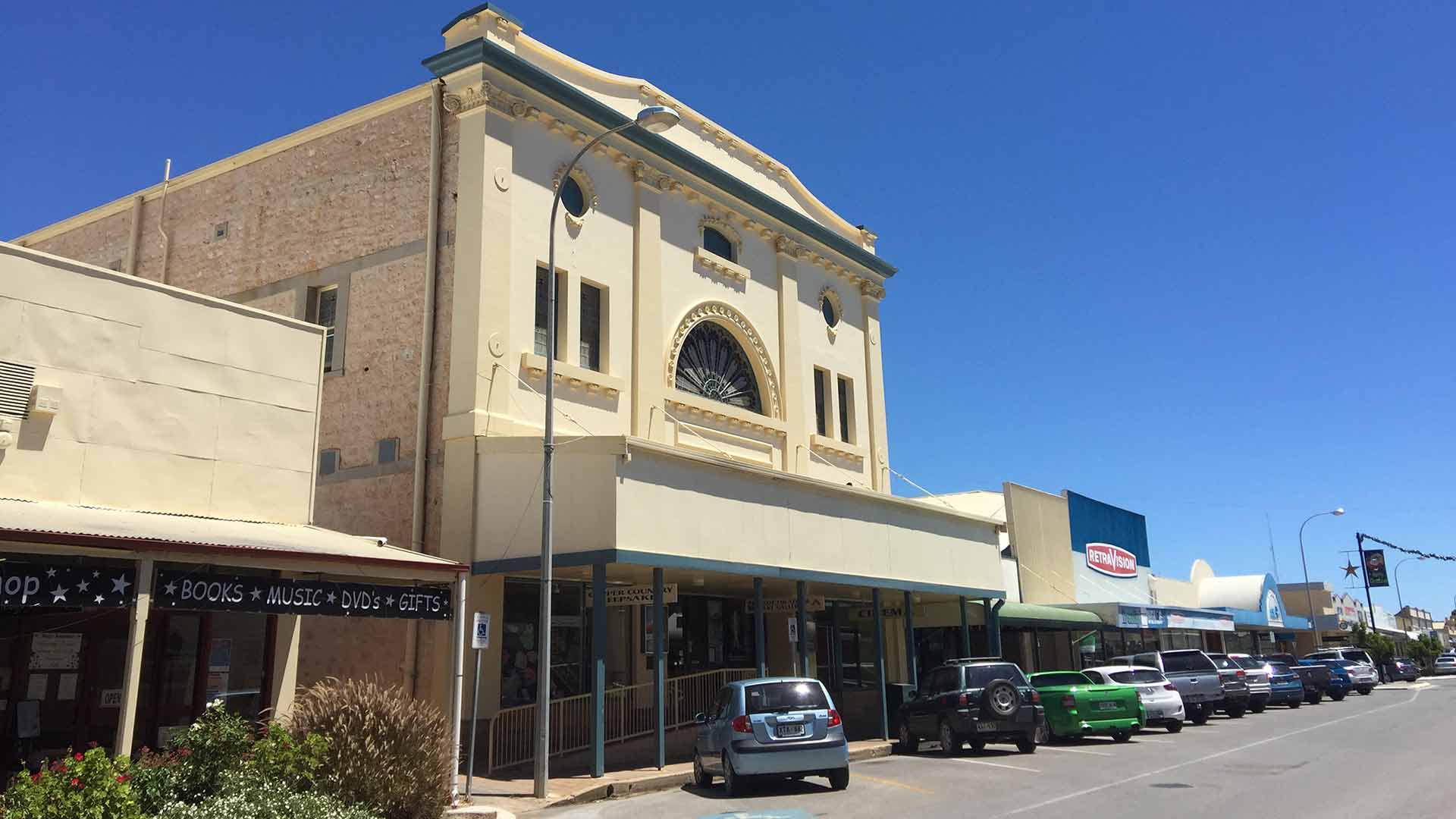 Kadina
Kadina is the main service centre and retail area for the Copper Coast and the Yorke Peninsula. You will find all your key services here including Centrelink, Services SA, police station, petrol stations, 2 supermarkets, chemists, medical practitioners, dentists and other health professionals. The retail area has many shops to browse and a wide variety of cafes, bakery and hotels for all times of the day dining.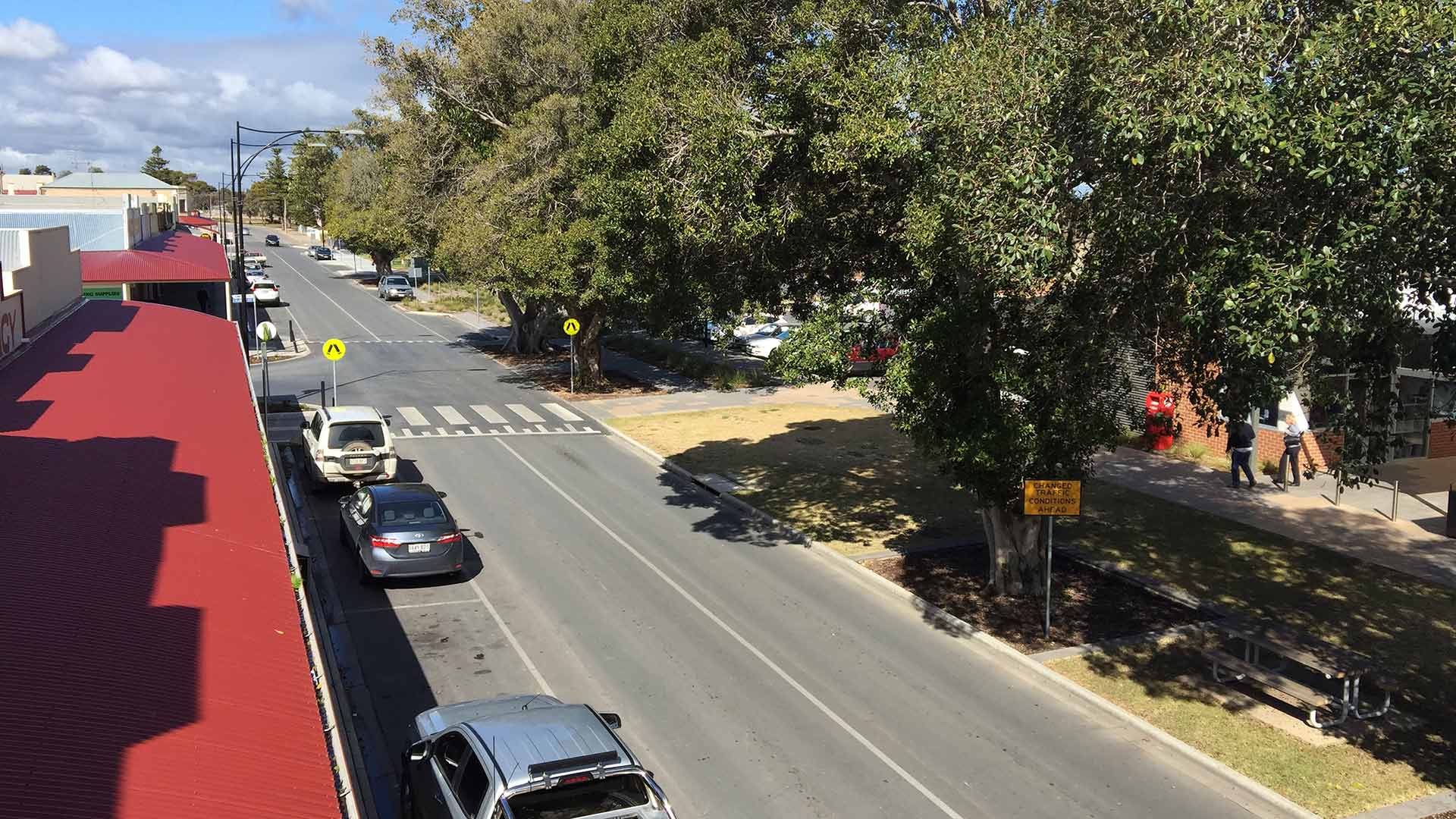 Wallaroo
Wallaroo has a shopping centre with a supermarket and other stores with a large carpark which also services the main street with its wide variety of stores to explore and cafes and hotels for all day dining options. Services including a chemist, newsagent, medical practice and hairdressers are also here. Dining options are also available on the Wallaroo Foreshore, jetty, the Marina and around on North Beach.